Interest Free Car Finance
We know buying a car can be a daunting experience for many people. But rest assured that Halal Cars have made the process as simple as possible and will be on hand to provide you with as much support as you need throughout the process.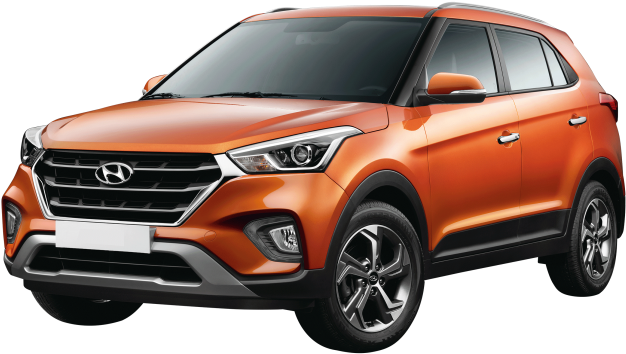 How It Works
The entire process can be summarised in 5 simple steps.
Decide on Type of Finance
Decide on Type of Finance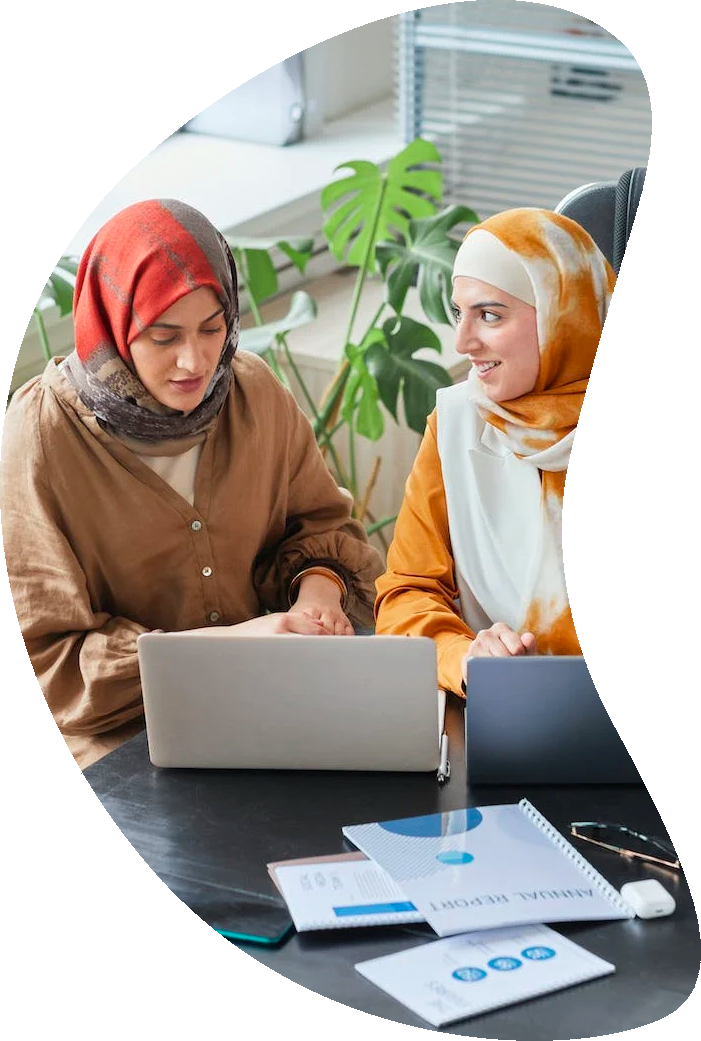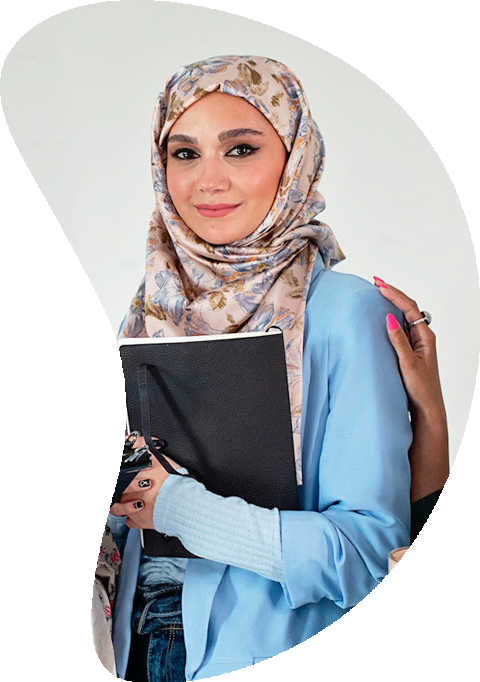 Pre Approval
Complete the Finance application form to find out if you are eligible for our Interest Free car finance.
By completing the application form you are providing us with the information required to pass onto our panel of lenders to decide if they approve your application for finance or not.
The goal is to get a pre-approval from our lenders which is the green light for us to move ahead and help you secure your desired car.
Being pre-approved does not mean that you have any financial commitment to us or the lender and you have no obligation to proceed with taking out finance.
On the flip side, if your application is declined then it is a red light that tells us we cannot proceed with the application, and saves you from unnecessary time and effort.
We identify a suitable lender from our panel of trusted lenders and apply for approval on your behalf.
Your lender will conduct a credit check which can affect your credit score. This isn't typically something to worry about if you have good credit history. If you do have concerns about this then please get in touch as we can advise on how best to process your application.
The pre approval process can take up to 5 working days. In this time it is best for you to finalise a choice of car that you wish to purchase. Here you have 3 options: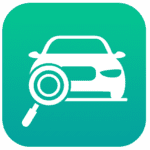 Find The Car Yourself
This can be from a dealership or from a private seller anywhere in the country.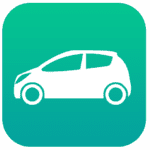 We Help You Find The Car
All you need to do is tell us what make and model you are looking for and we will search to find you the best deal.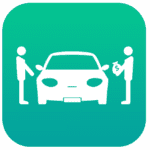 Purchase a Car Directly From Us
This is the quickest option as you can choose from a selection of vehicles that we have in stock and ready to drive away immediately. We could have you in your new vehicle as quickly as tomorrow. See our stock list here
ItÔÇÖs best to begin your search whilst your finance application is being submitted to make the process as quick and smooth as possible.
Decide On Type Of Finance
You also need to decide on what type of purchase option you prefer. You can choose between: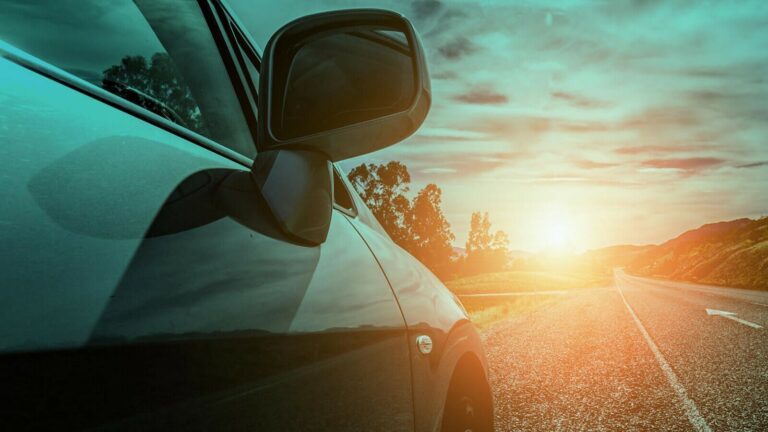 PCP ÔÇô Personal Contract Purchase
Pay a deposit and lower monthly payments. When the contract ends you can pay a balloon payment and purchase the car, or return it and walk away. This means you dont have to worry about the cost of depreciation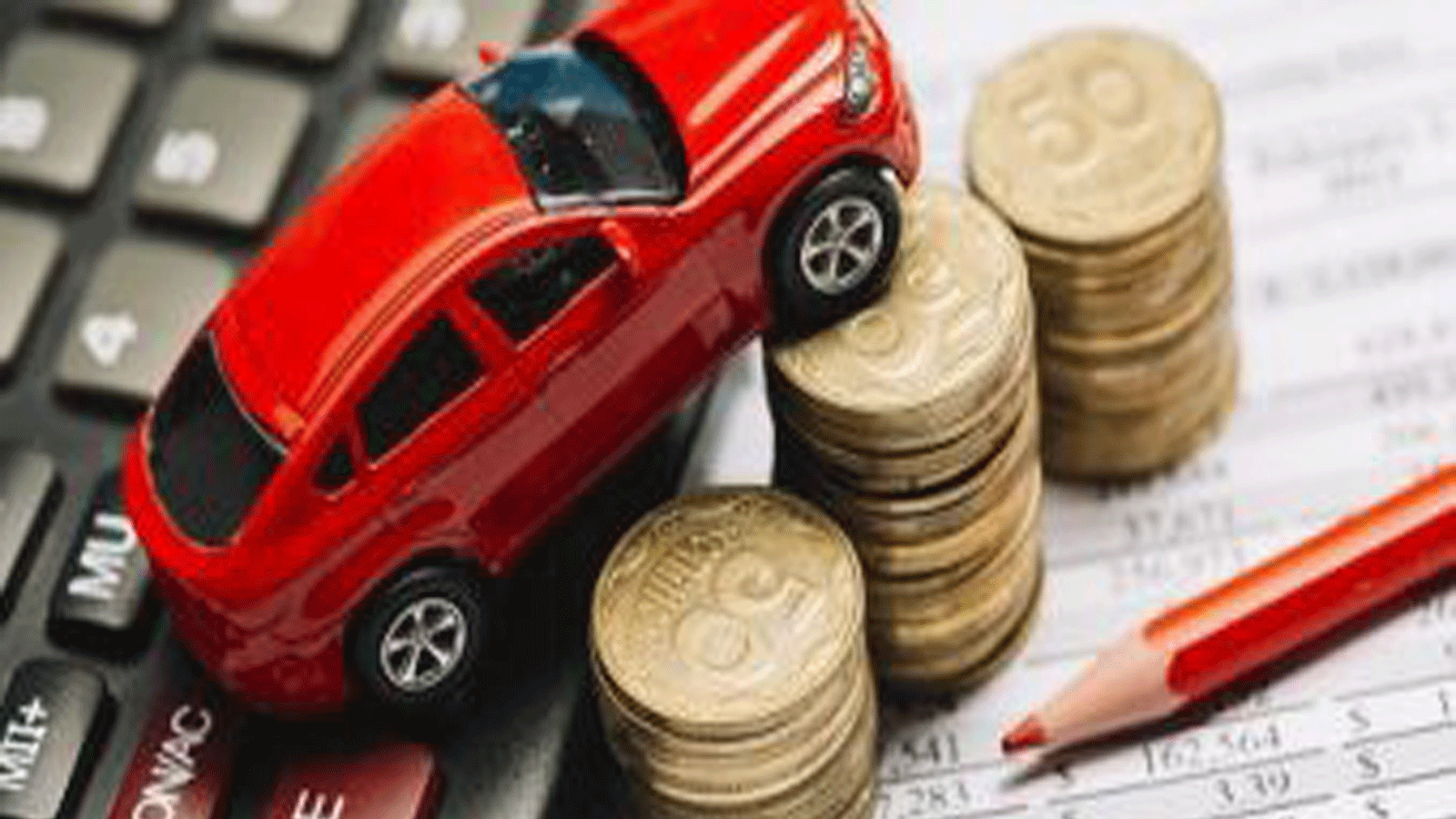 The main difference with HP is that it is a guaranteed agreement to purchase the car. Therefore the cost of the vehicle is dividend into your deposit and monthly payments. At the end of the contract the car is yours.
ItÔÇÖs best to begin your search whilst your finance application is being submitted to make the process as quick and smooth as possible.
One you are pre-approved for your finance we will assign you a ÔÇÿHalal Car ConsultantÔÇÖ who will be your point of
contact and help you to: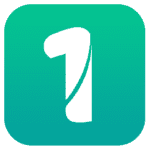 Finalise a choice of vehicle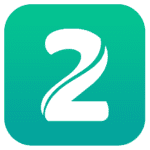 Find the vehicle for you if you choose to use our finder service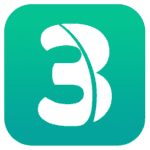 Lisae with the dealership on your behalf to finalise the purchase of the vehicle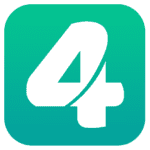 Provide you with finance quotes for specific vehicles & monthly payments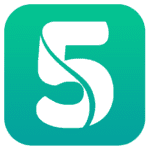 Conduct thorough vehicle history checks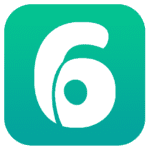 Arrange all required paperwork and documentation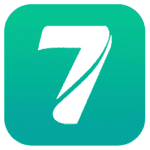 Provide you with support and guidance through the entire process
Enjoy Your New Car
Once all the paperwork has been signed we will secure the vehicle and then it's the simple matter of deciding if you want to pick the car up from the dealership yourself, or have it delivered to you for a small fee of £99.
And that's it. You have your new car with your halal car finance. Congratulations.